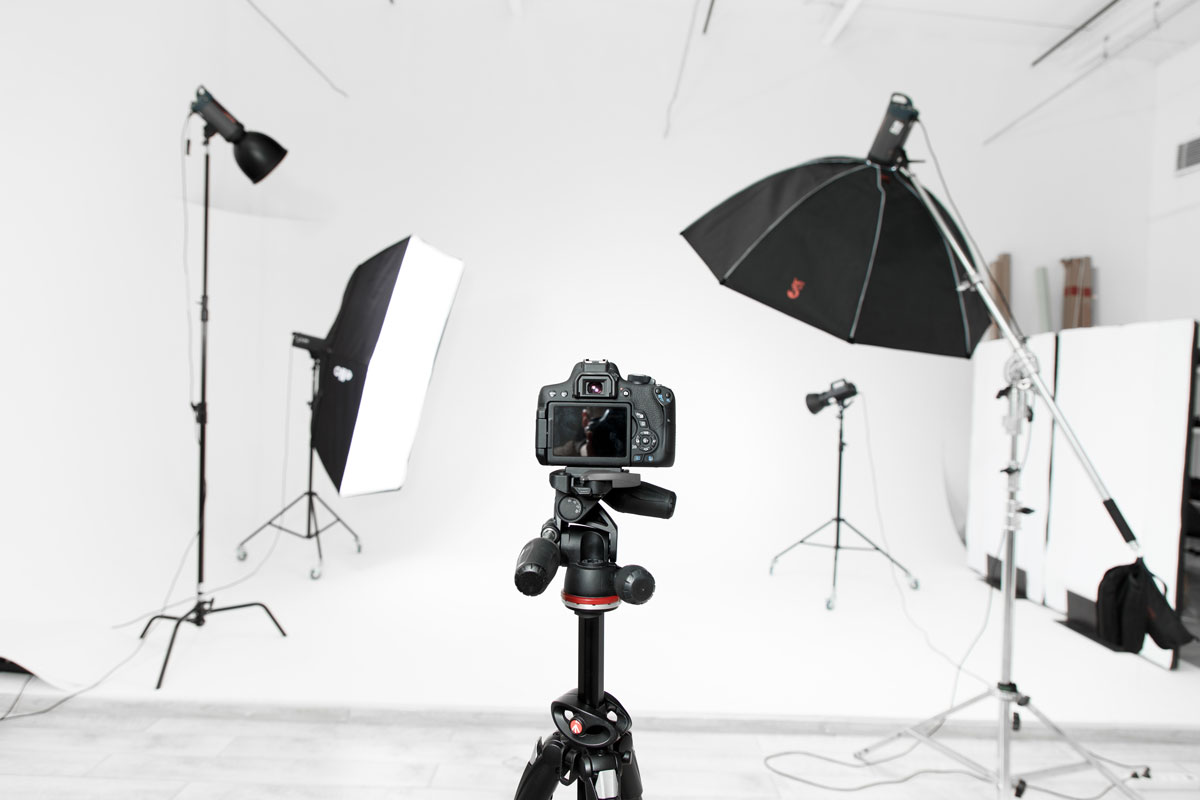 Portrait photographer, photojournalism, fashion photography, sports photography, editorial photography, lifestyle photography, nature photography, the list
Read More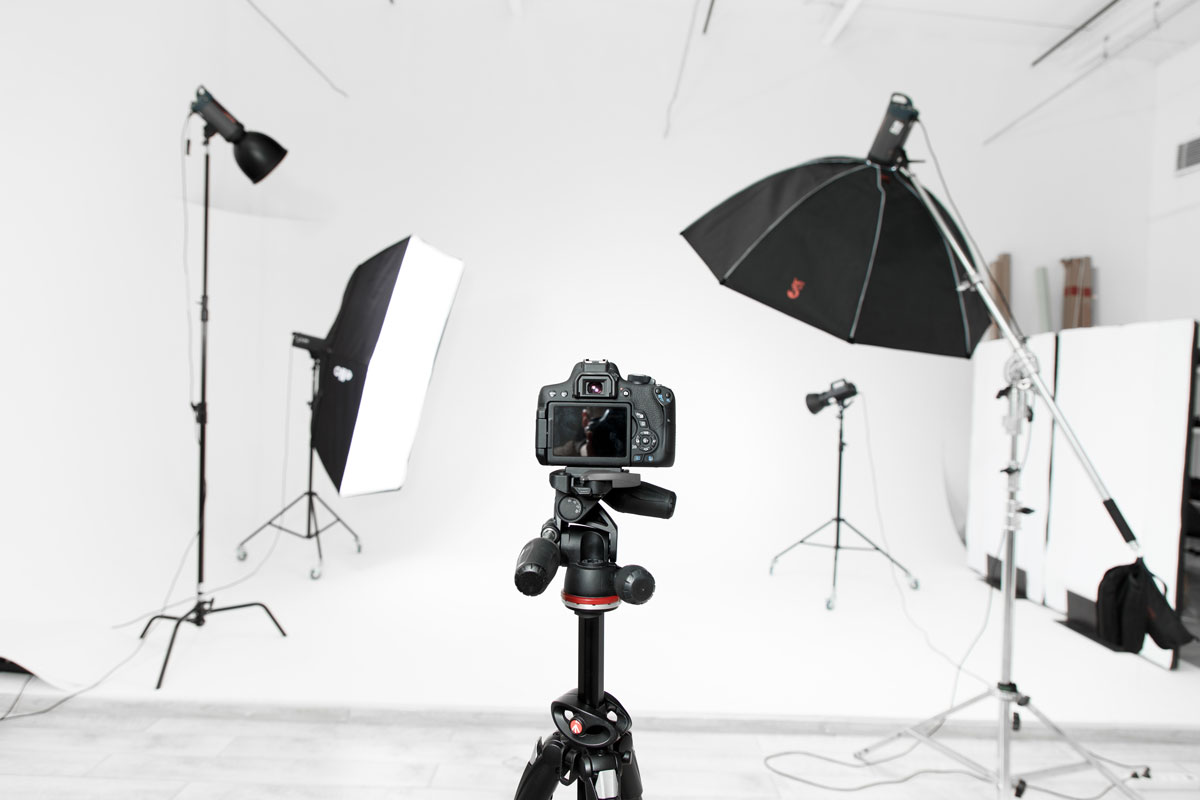 Portrait photographer, photojournalism, fashion photography, sports photography, editorial photography, lifestyle photography, nature photography, the list could go on and on! Does your photography business fall
Read More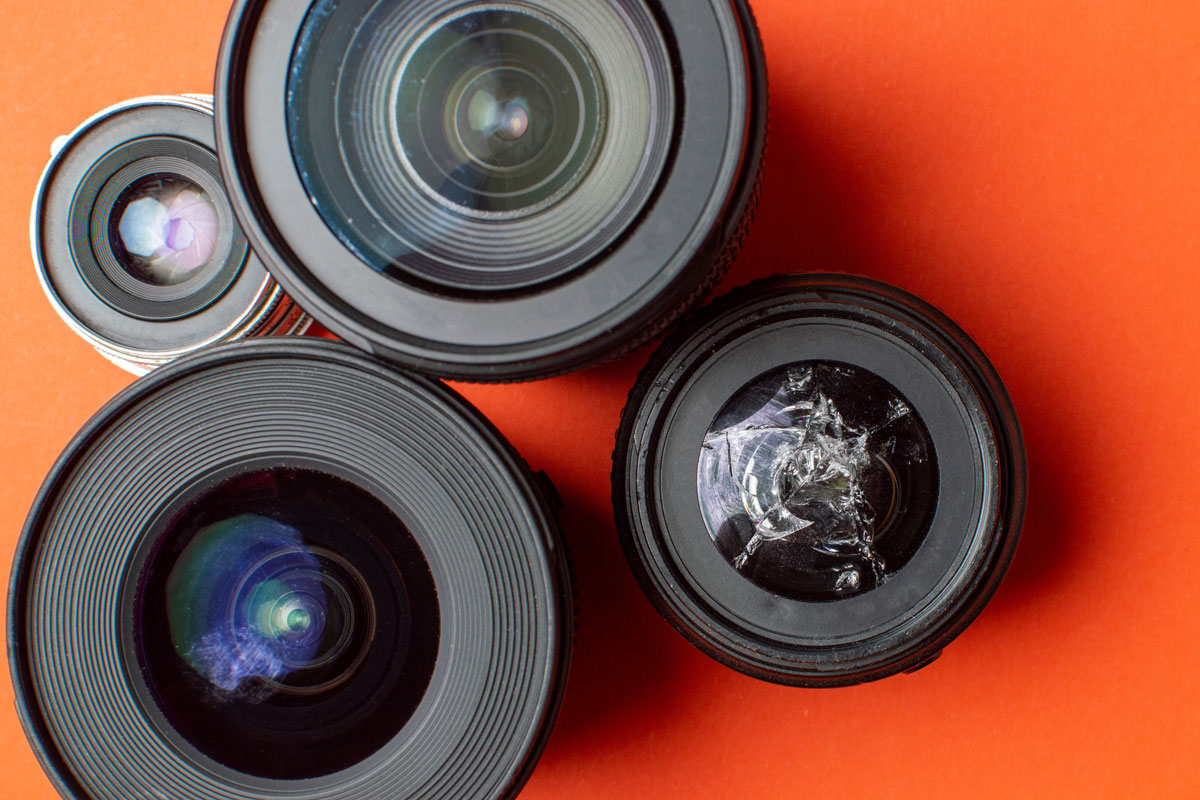 Camera gear is expensive, so it's important to ask the right questions before purchasing camera insurance.
Read More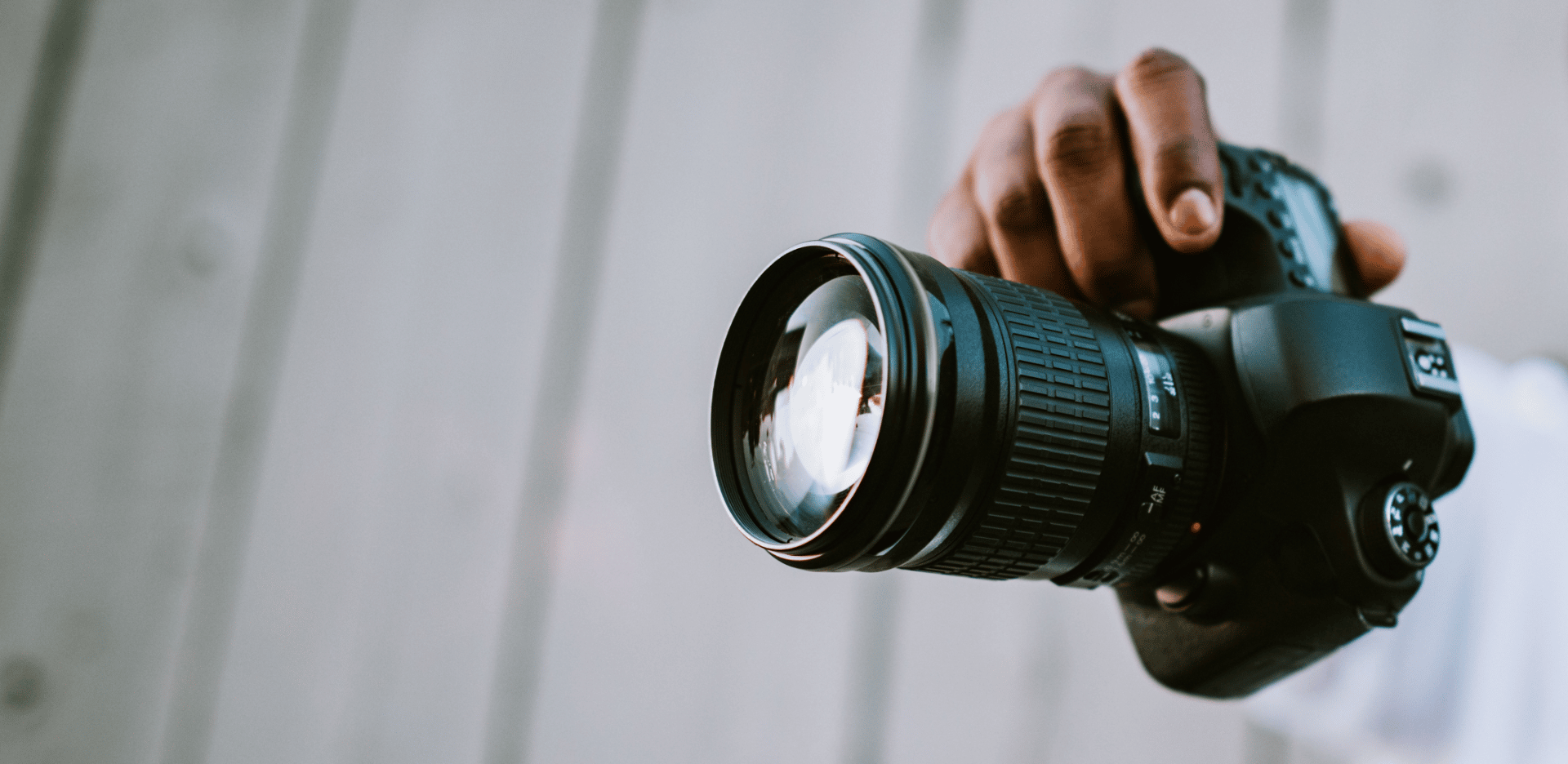 The dreaded photographer's block—we've all been there. Full Frame is here with an overload of inspiration you can use to break through the block.
Read More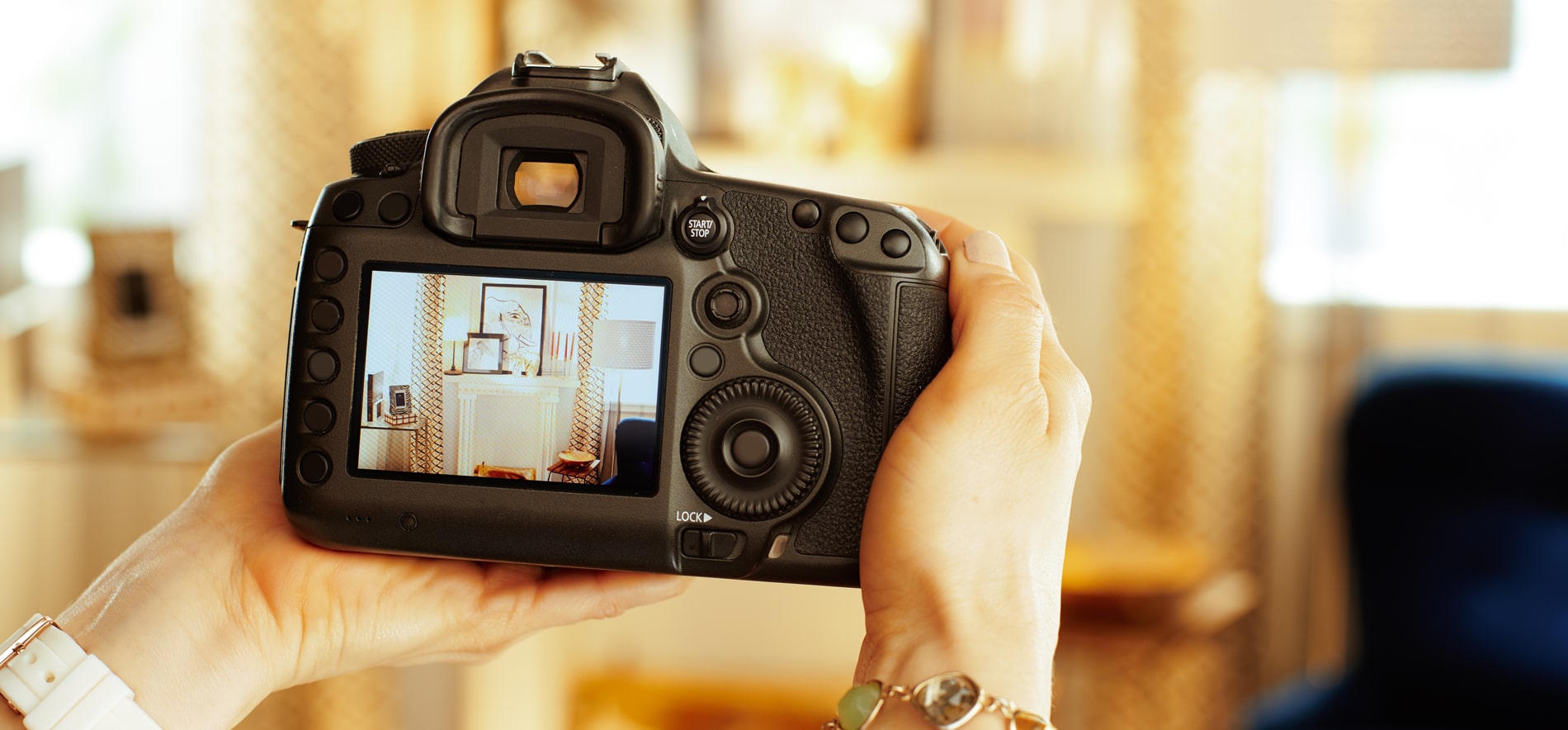 Insurance for photographers can give you peace of mind and a financial safety net to fall back on if things go wrong.
Read More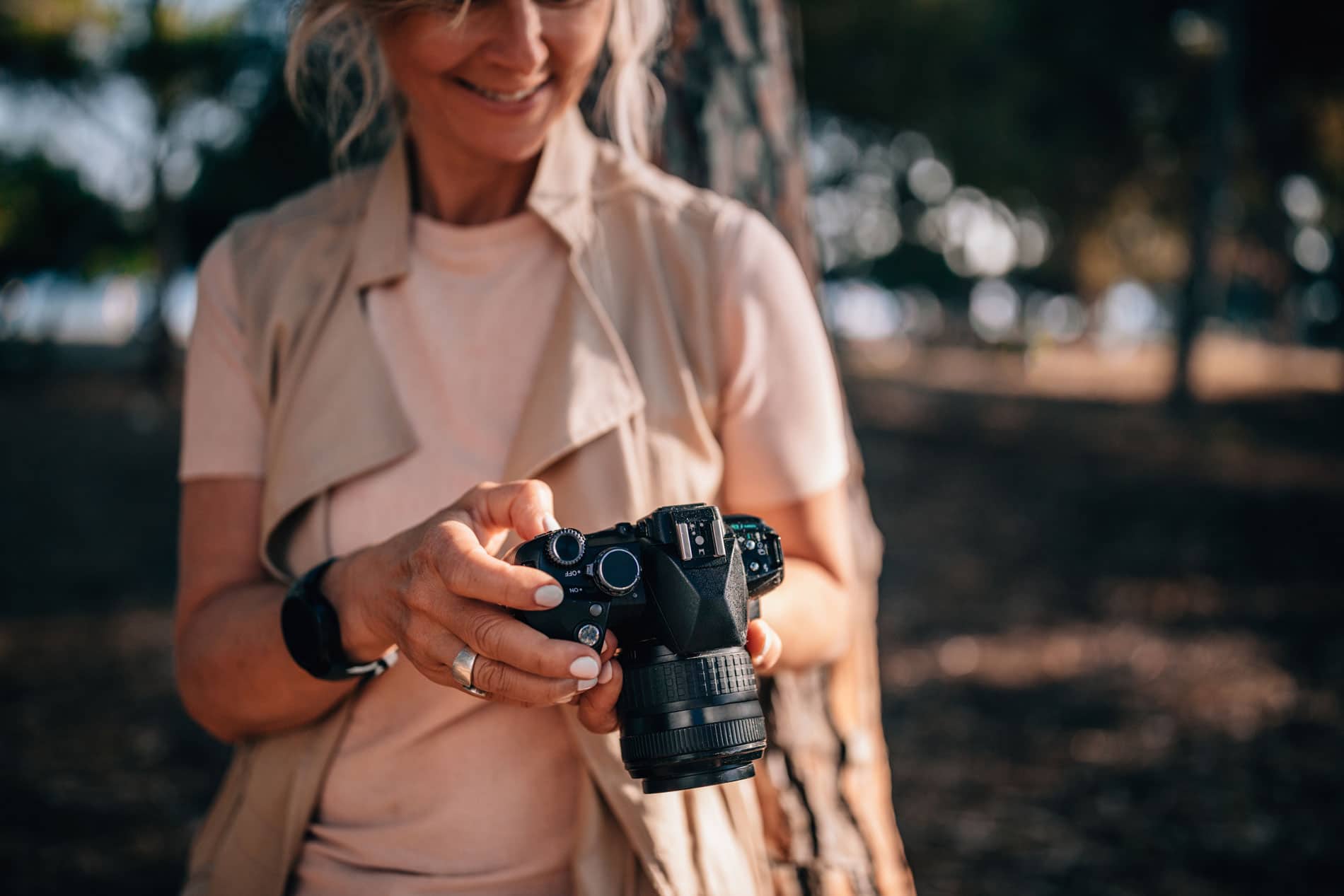 No matter how you fund your business, you want to make sure you're protected with insurance for photographers that includes general liability.
Read More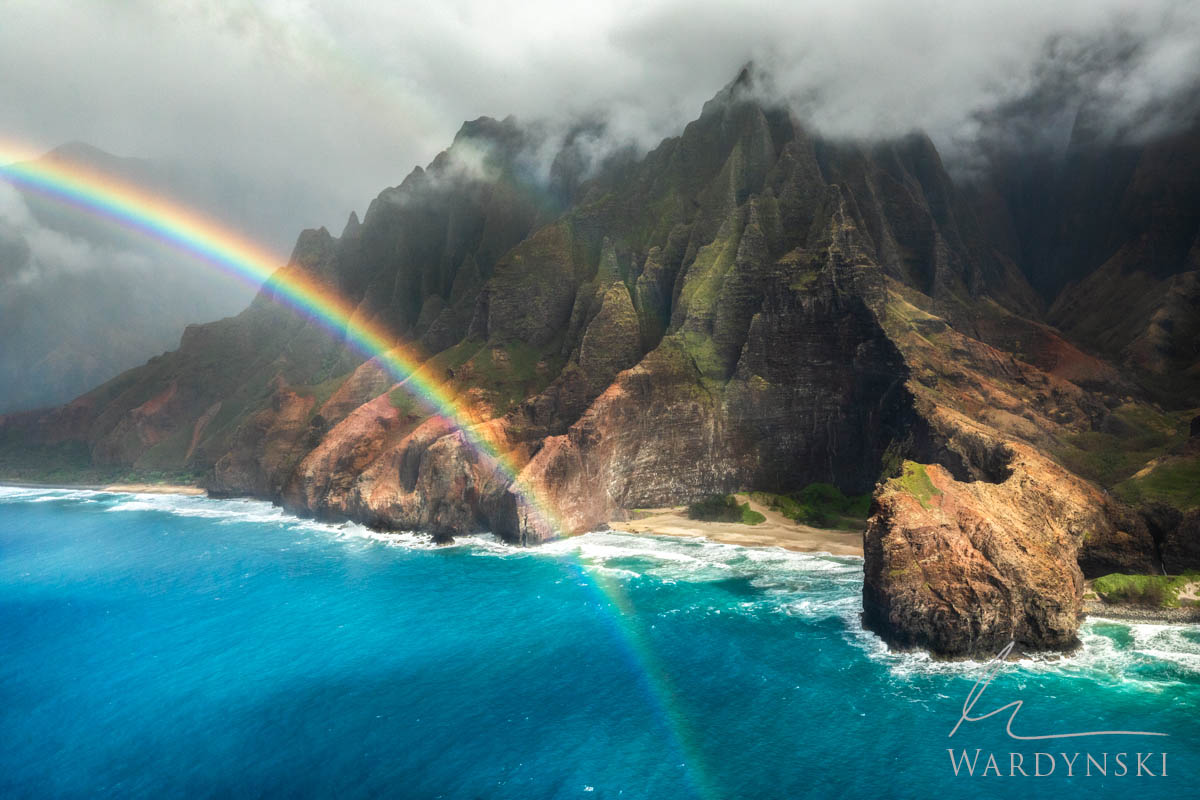 Our beautiful earth is full of amazing photography experiences! From roaming wildlife to iconic landscapes, there's something for everyone. I have been fortunate enough to
Read More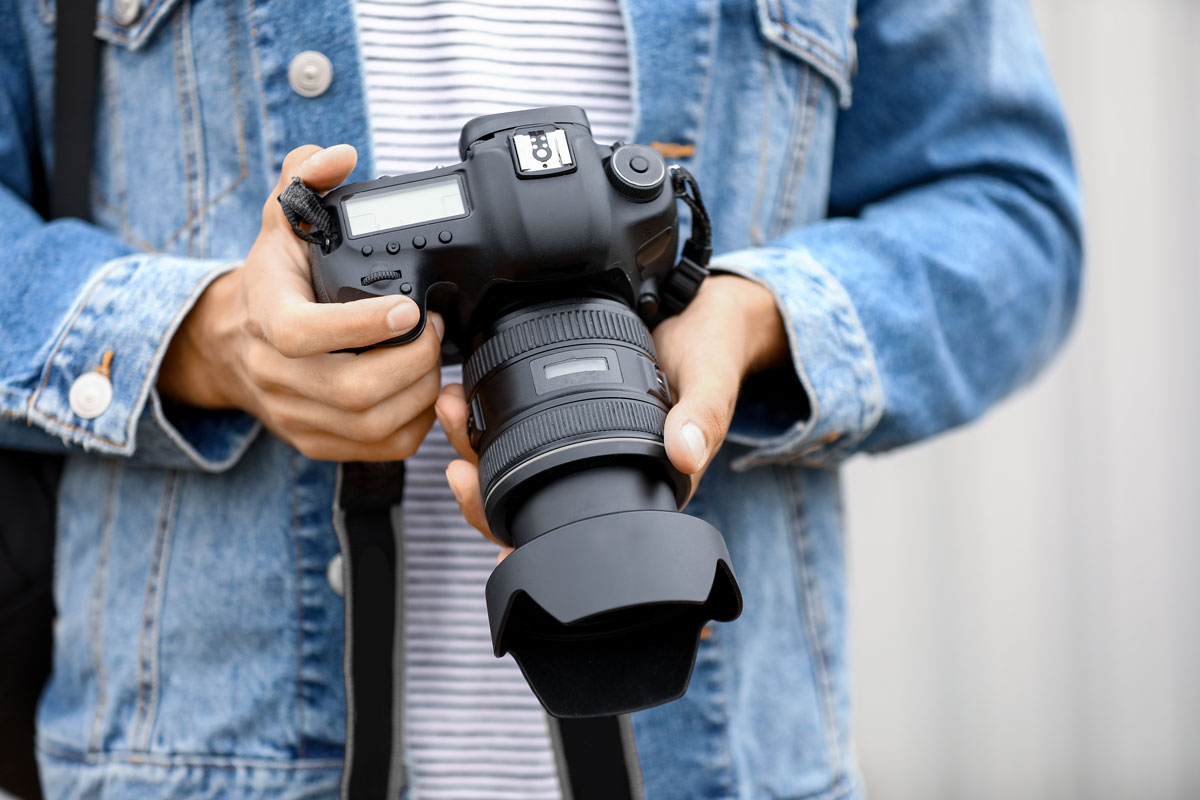 What camera equipment insurance is right for your business? Here's a few top questions most photographers have about buying camera equipment insurance.
Read More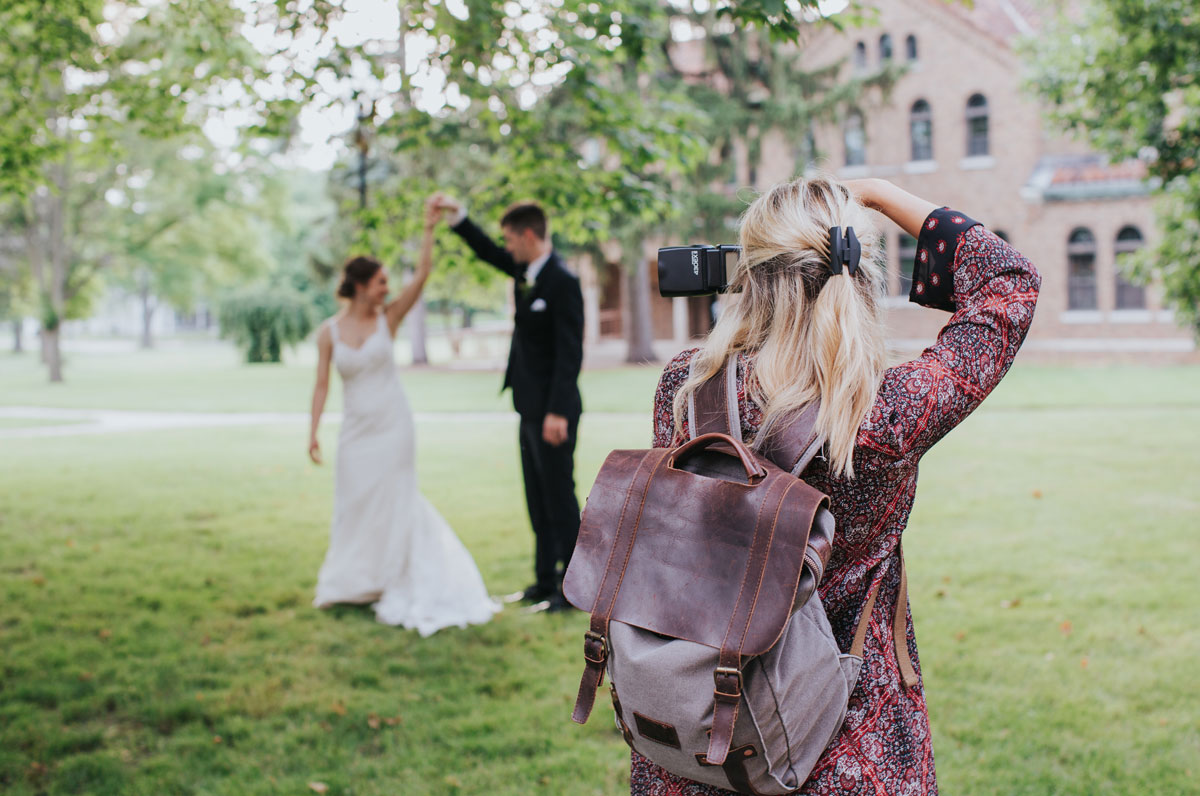 As a wedding photographer, you have a lot on your plate, from packing all your gear, making sure your contract is signed, a shot list
Read More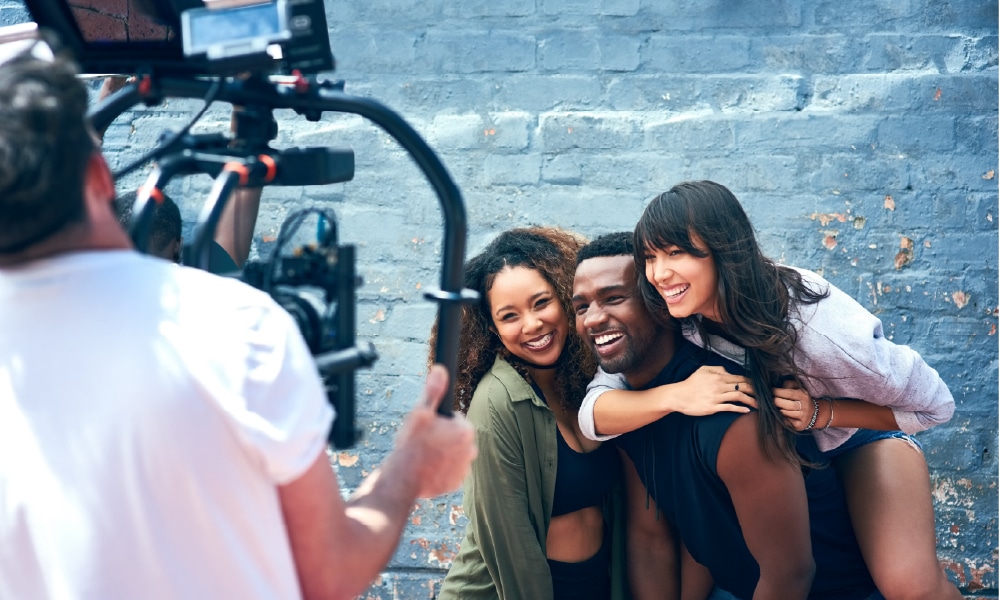 Full Frame Insurance offers additional insureds for only $15 each, but do you need to add an additional insured to your policy?
Read More