Special Event
Photography Insurance
Protect your special event photography business. Purchase online in ten minutes or less.

Special Events Photography Policies
Protect your special events photography business with our annual packages with up to $2 million general liability coverage, multiple options for camera equipment insurance, and additional policy options for customized coverage.
Designed for photographers who only need short-term coverage, our event policy provides the basic protection your business needs over a 3-day period. With our event policy, you'll never have to worry about insurance when you don't absolutely need it.
Basic coverage over a 3 day period
Perfect for 3 or more shoots per year. Optional gear and professional services coverage.
Full Frame's Ultimate Gear Coverage
Do Special Event Photographers Need Liability Insurance?
As a special event photographer, birthday celebrations, weddings, sports events, and more make every day an exciting adventure. Running an event photography business is risky, though. Without special event photographer insurance, you may be required to pay thousands of dollars or more for claims. Full Frame provides photographers with high-quality, low-cost coverage, including general liability, camera equipment insurance, and more that helps photographers protect their businesses from the cost of claims. 
Corporate Event Photographer Insurance
High-energy events can make being a corporate event photographer fun and exciting! From photographing various aspects of the event to getting those last final-moment shots, you play a critical role in telling an event's story. That's why you need special event photographer insurance to protect your business in case you cause or are involved in an accident during an event.
Sports Event Photographer Insurance
Sports photographers can cover a variety of sports events, from pro of semi pro basketball games to youth track meets and everything in between. Stay in the game with Full Frame's special event photographer insurance, designed to protect your sports photography business with general liability, camera equipment insurance, and more.
Here's a breakdown of our coverage
Frequently Asked Questions About Special Events Photographer Insurance
"Super easy to navigate – everything is very clear and easy to understand. I had a question, called, they picked up and answered my question right away. Feeling a lot better now that my gear is insured!"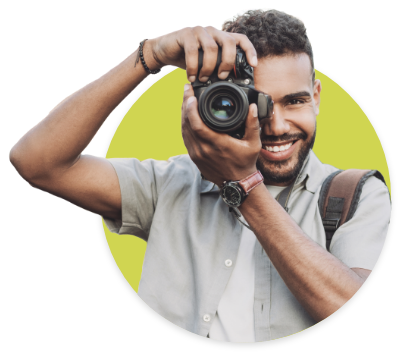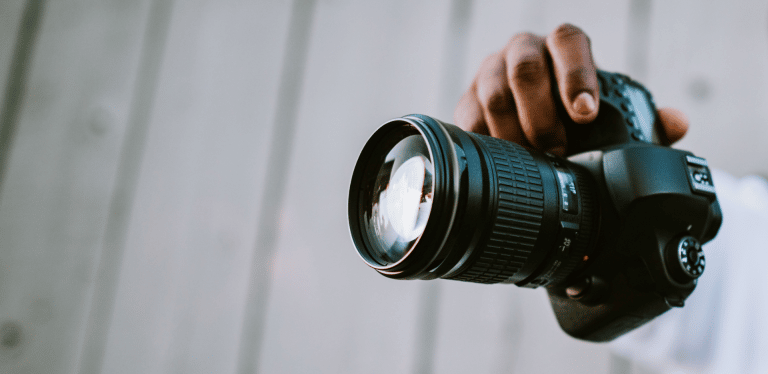 The dreaded photographer's block—we've all been there. Full Frame is here with an overload of inspiration you can use to break through the block.
Read More
Full Frame Insurance is excited to announce its partnership with Pixpa, a platform designed for creatives to build websites to perfectly fit their business needs.
Read More
Your photography skills are like a muscle—the more you use them, the stronger they become. Here are 6 things you can do to improve your photography today.
Read More