Camera equipment insurance—whether you're an amateur, a professional photographer, or you're using a camera as part of another business (maybe you're a realtor or blogger—you need it
Most people who dive into photography as a hobby or part-time business have at least $3000-$5000 in camera equipment. Full-time professional photographers may carry equipment worth even more.
It's not cheap to replace camera equipment if it becomes lost or broken, which is why you should carry camera equipment insurance. However, before you purchase coverage, here are a few things you may not know about this type of policy.
What Is Camera Equipment Insurance?
Let's begin with the basics. Camera equipment insurance is coverage for your camera and other equipment used in your photography business and is part of what is known as inland marine coverage in the insurance world. It's also called tools and equipment coverage. It is additional insurance coverage that provides protection for tangible property. 
Tangible property is defined as property that is movable or transportable in nature (e.g. supplies, equipment, or inventory) but excludes coverage for structures and items that are part of the structure or rented items.
What Does Camera Equipment Insurance Cover?
The unique thing about your job is the opportunity to take pictures in a variety of settings, be it a studio, urbanscape, or beach. That said, even the most experienced photographer or videographer can deal with an equipment mishap and a ruined session because of it. 
Camera equipment insurance can cover your camera body, lens, lighting equipment, and more as you travel to and from shoots, take photos at a studio, and really anywhere on the job. It can protect your camera equipment in the event of theft, lightning storms, or if your lens is cracked accidentally while working. 
With camera equipment insurance you can safeguard your business and you can add coverage to your annual policy for a small premium.
Who Needs Camera Equipment Insurance?
As a photographer, you have a lot of risks. These risks can be theft or damaged equipment, which could cost your business thousands of dollars. That's why anyone who owns or operates a photography business should invest in an equipment insurance policy. Your business is your livelihood, and without fully functional equipment, you don't have a business.
If you are a landscape photographer, nature photographer, portrait photographer, wedding photographer, or another professional photographer then you need camera equipment insurance. 
Can My General Liability Policy Cover My Equipment?
No, general liability insurance will not cover your photography equipment. General liability is designed to cover third-party claims such as bodily injury, property damage, personal injury, and others that can occur from your business operations. Therefore, your general liability policy does not extend to your personal property damage, such as lighting equipment breaking during a session or your lens breaking.
How Camera Equipment Insurance Protects Your Gear
Camera equipment insurance protects your gear by mitigating or even eliminating out-of-pocket costs that stem from a claim or accident. In addition to helping out with the cost of damaged or stolen equipment, equipment insurance provides coverage for many common liability risks. This includes
Damage to your equipment by a third party

Damage to or loss of your equipment from an accident. Ex: fire or flood.

Loss of equipment from theft (as long as it is documented).
Why Would You Need Photography Insurance?
A nature photographer was trying to get a cool shot on a riverbank when he fell and smashed his camera lens on a rock. His photo caption ends with the plea that he's currently taking donations for a new lens. He wouldn't need donations if he had purchased photography equipment insurance. A simple claim could have gotten him a new lens in no time.
When you insure your business with photography insurance you're not only protecting your business, but you're telling your clients that you are an established and trusted photographer. This can increase the number of bookings you take on and even help you keep steady clients. 
With camera equipment insurance you can take your mind off worrying about your expensive equipment and instead focus on capturing life's most beautiful moments. Camera equipment insurance can give you peace of mind, protect your equipment, and save you money. 
If you have a photography business then broken equipment can mean more than personal harm, it can mean financial harm. Can you imagine calling up a bride a few weeks before her wedding to tell her that you can't make it because your bag of camera gear fell and broke all your equipment? Not only would you be out a lot of money but she wouldn't be exactly happy with you. 
Check out this blog to see why you should travel with camera equipment insurance.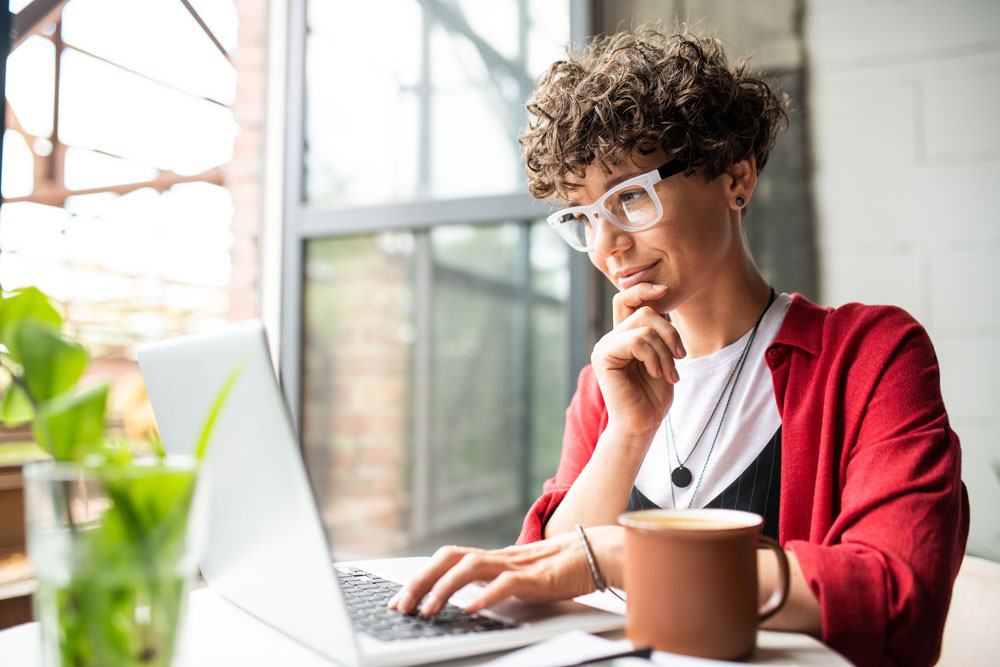 How To Choose An Insurance Provider
When looking for camera equipment insurance it's important to find an insurance provider who checks off a few important boxes:
Homeowner's Policy May Not Cut It
A lot of people are under the wrong impression that their camera gear is covered under their homeowner's policy. For most hobbyists, this may be true.
However, if 50% or more of your annual income comes from photography, or if you regularly use your camera equipment as part of your business, your homeowner's policy won't cover your equipment.
Additionally, making multiple claims on your homeowner's policy may cause your homeowner's policy to be canceled. Separate insurance for your camera equipment protects both your gear and your homeowner's policy. Check out this blog to learn more about why you need photography insurance. 
Professional Photography Associations
Most professional photography associations offer members an opportunity to sign up for insurance. This insurance is usually cheaper because you're part of a group acquiring insurance in bulk, directly from a carrier. The result is lower individual premiums.
But what if we told you that you don't need to purchase an association membership to get the same benefits? Full Frame Insurance gives you the same low individual premiums, and, in many cases, our insurance is even more affordable and comprehensive.
We can do this because all of our clients are also part of a large purchasing group. This is why we love referrals, so share the good news with your fellow photographers.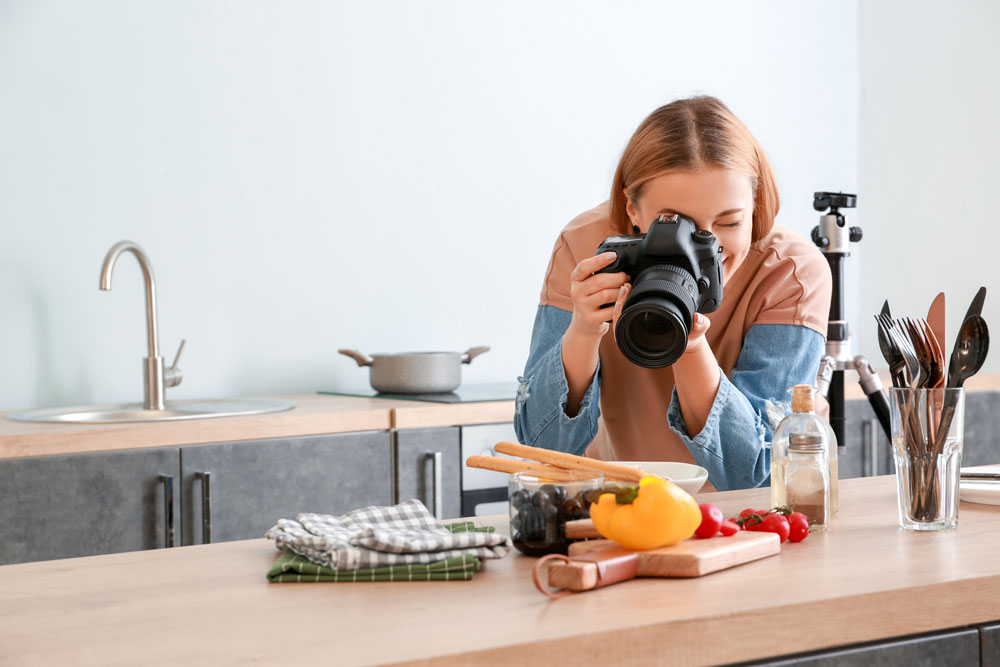 Professional Photographer Insurance
If you've shopped around for camera equipment insurance, you may be stunned to discover that most insurance companies offering photography insurance only sell to professional photographers.
Full Frame covers photographers who aren't full-time photographers with our event policy but we provide business insurance and not personal property insurance. So if you are a professional freelancer who needs photographer insurance and camera equipment insurance, Full Frame can offer you insurance protection. 
Scalable Camera Equipment Insurance
There's no need to purchase too much insurance or go without enough insurance with the many options Full Frame offers. If you purchase additional equipment, you can always choose to increase your coverage at any time.
Full Frame camera equipment insurance can be added to any Full Frame annual general liability policy. This way, not only is your equipment insured but you are covered in the case of accidents or property damage. Purchase a Full Frame insurance policy today!