Traveling can be rough on your camera equipment. From packing it in and out of photoshoots to storing it, airline travel, and unpredictable weather conditions, your camera gear goes through a lot and you could end up with damaged or stolen equipment. Two things that could put a serious financial strain on your photography business. 
No matter where your next shoot takes you, you can protect your business by putting safeguards in place with camera insurance for travel.
What Do You Get When You Purchase Camera Travel Insurance?
You never know what could happen to your equipment while traveling. Your equipment could go through some serious damage during a flight, or it could get stolen. Not only would this drain your business's bank account, but reporting theft and replacing your equipment can not only be time-consuming but a massive and expensive headache as well. 
When you purchase camera travel insurance, you're protecting yourself from the expensive cost of replacing or repairing lost or stolen equipment. As a professional, you know just how expensive and valuable camera equipment can be. From lenses, lighting equipment, and camera bodies, your gear helps your business run smoothly. 
Not only does camera insurance for travel protect you in case of broken equipment, but it also protects your professional reputation. You can advertise your business as a licensed and insured photography business. This can increase your number of bookings and help your business become more profitable.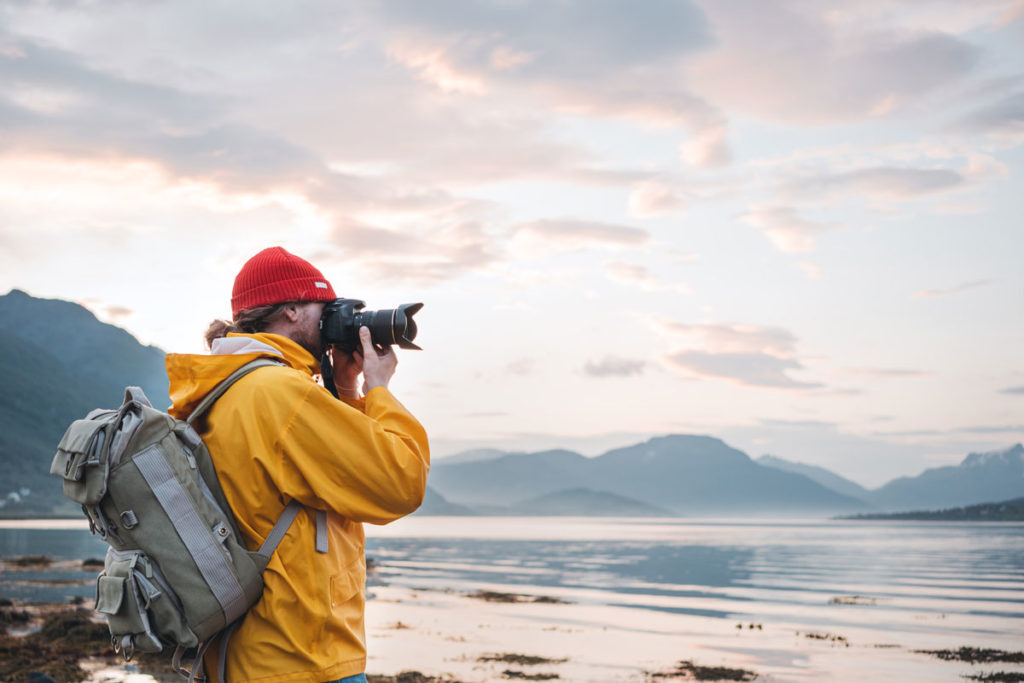 Best Travel Insurance For Camera Equipment
Camera equipment insurance can replace your cameras, lenses, lighting equipment, and other photography gear on and off-premises and during transportation up to the limits of your policy. It can also reimburse you for the cost of repairing your damaged equipment. We offer several different limit options to better suit your needs as a professional photographer. 
Imagine you're at a national park taking engagement photos. When the photoshoot is over you set your camera gear down on a rock to congratulate the couple. While your back was turned an opportunistic thief nabbed your camera gear and took off. Unfortunately, you don't catch him but luckily it happened near the restrooms where there were security cameras that caught the whole thing on film. 
In this situation, you are able to file an insurance claim for your lost gear and get reimbursed.
Can I Add Camera Equipment Coverage To My Insurance Policy?
Yes. You can add a camera equipment insurance endorsement to your annual Full Frame general liability policy. Our event general liability policy does not have camera equipment insurance, so if you would like to add this endorsement, consider purchasing a full year of protection. Your equipment will be insured and you are covered in the case of accidents or property damage. It is a win-win situation in everyone's book.
Our annual general liability policy is comprehensive. You can find more information below:
Annual Policy Limits For General Liability
| | |
| --- | --- |
| General Aggregate Limit (Other than Products – Completed Operations) | $ 2,000,000 |
| Products – Completed Operations Aggregate Limit | Included |
| Personal and Advertising Injury Limit | $ 1,000,000 |
| Each Occurrence Limit | $ 1,000,000 |
| Damage to Premises Rented to You Limit (Any One Premises) | $ 300,000 |
| Medical Expense Limit (Any One Person) | $ 5,000 |
How Much Does Camera Equipment Cost?
If your equipment is stolen or damaged, we provide the following coverage at these price points:
| | |
| --- | --- |
| $1,000 per item/ $5,000 aggregate | $55 |
| $2,000 per item/ $20,000 aggregate | $130 |
| $5,000 per item/ $30,000 aggregate | $142 |
| $10,000 per item/ $60,000 aggregate | $275 |
| $15,000 per item/ $75,000 aggregate | $349 |
Full Frame keeps costs low because our agents don't make a commission from helping you. Everything can also be done completely online. This makes your policy cheaper and more convenient.
You may be denied when purchasing your policy if any of the following exclusions apply to you or your business:
Anyone currently, or in the past, that has photographed or filmed any work that would be viewed as adult material

Anyone currently, or in the past, that has performed any work that would be considered paparazzi

Any insured that has had any complaints, claims or lawsuits in the past 5 years involving matters of privacy breach, identity theft, libel or other personal or advertising issues

Any insured that has been canceled or non-renewed in the past 3 years

Any insured that has had any claims exceeding $5,000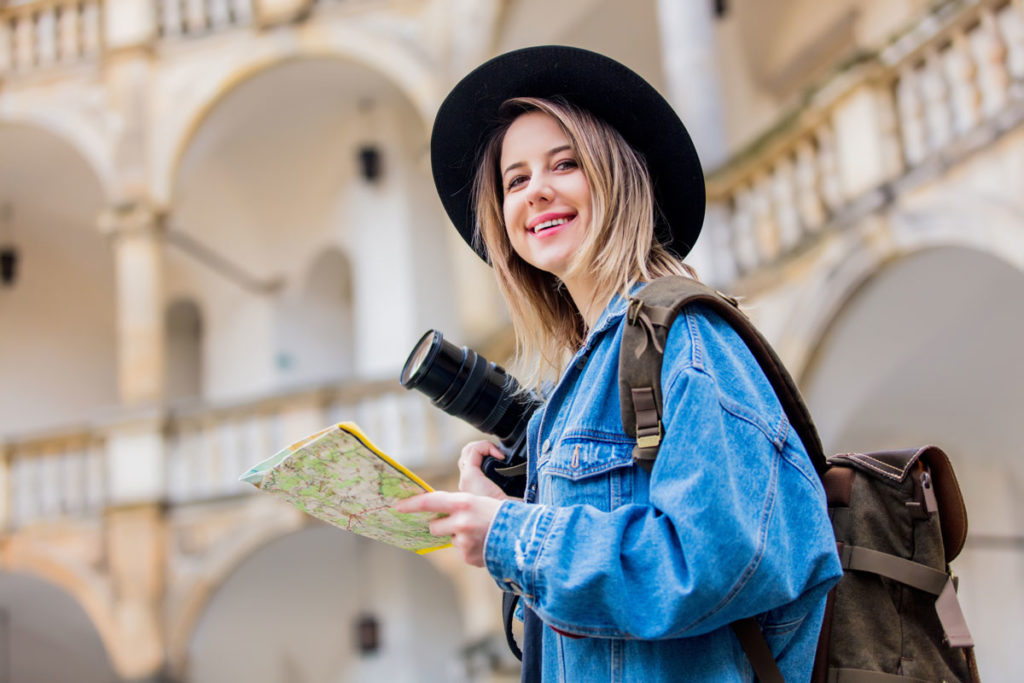 If you find yourself traveling to various locations, it is in your best interest to add Full Frame's equipment insurance to your policy. Protect the tools of your trade and avoid spending thousands of dollars to replace your equipment.
Protect your business from the exorbitant costs of camera equipment claims with a Full Frame annual general liability policy. You can add camera equipment insurance to your Full Frame policy at any time. Protect your camera equipment from the toll traveling can take by purchasing a policy today!  
Here at Full Frame, we're always looking for ways to provide additional resources for our photographers. That is why we partnered with Pixpa, a website-building platform designed to provide photographers with a way to create online portfolios to showcase and sell their work. Pixpa offers a unique opportunity to professional photographers by providing affordable pricing plans, countless website designs, and professional web design help. Check out Pixpa if you're looking to support your photography business and check out Full Frame to protect your business.