Inspiration is everywhere! And as a photographer, you have a special eye for catching the slightest details that will make all the difference. While you do your best to stay creative in the field, there is always room for improvement to make your work even better. There is a lot to be learned from famous photographers who have made it big in the industry, such as Todd Hido and Lindsay Adler. From working with clients to breaking into your dream industry, here are five pieces of advice from famous photographers.
Get ready for an inspo dump!
Todd Hido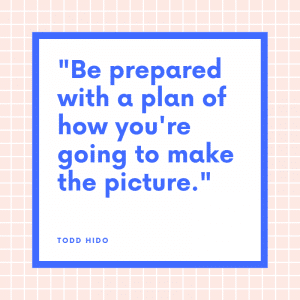 Todd Hido is a photographer based in San Francisco who has been featured in The New York Times Magazine and Vanity Fair. You can find permanent collections of his work in the Getty, the San Francisco Museum of Modern Art, and the Los Angeles County Museum of Art, to name a few places. His advice about working with clients on-location is that…
"To be kind is most important. After that, be prepared with a plan of how you're going to make the picture. An example in my case would be, every time I photograph somebody, I always scout out the spot I'm going to photograph them in and try to anticipate what the light is going to be like and modify it if needed."
Read Hido's Full Interview to gain new insights on the world of photography.
Alex Strohl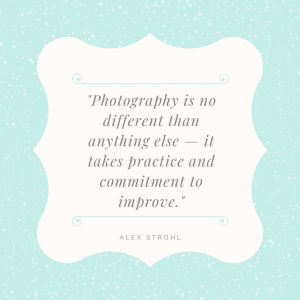 Alex Strohl, a photographer based in Montana, has had his work featured in magazines such as Forbes, Vanity Fair, and the Gentleman's Journal. He is known for his landscape and outdoor photography. Strohl's advice for photographers just starting out in the industry is…
"To keep shooting. Photography is no different than anything else—it takes practice and commitment to improve. Being told to push past low points and creative blocks by taking more photos was huge for me; nothing will help more than continuing to do."
If you're curious about what else Alex has to say, check out his full interview.
Lindsay Adler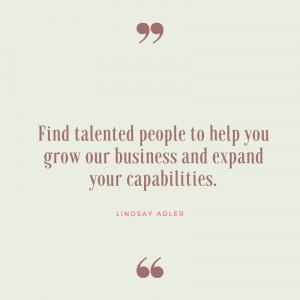 Lindsay Adler is a fashion photographer based in New York and has been featured in magazines like Elle, Marie Claire, and InStyle. Adler is also an author of five books, teaches at photography conferences, and contributes to photo publications. You could say she's done her due diligence in this industry and has a lot of advice for photographers looking to become professionals. Her approach on how to break into the industry is…
"Surround yourself with competent, passionate people. Build a strong creative team to help you execute your vision. Find talented people to help you grow your business and expand your capabilities."
Collaboration with other creatives can be beneficial for your business and it doesn't hurt to ask around! Find out what else Lindsay has to say by reading her full interview.
Ami Vitale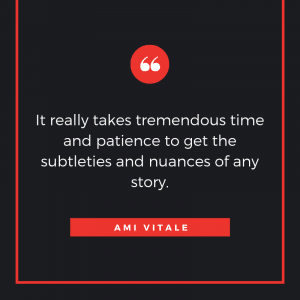 Ami Vitale is a Nikon Ambassador and National Geographic magazine photographer who has traveled to more than 90 countries. She has received many prestigious awards, such as the World Press Photo, International Photographer of the Year, and a few others. Ami's approach to capturing stories through photographs is…
"Every story has a variety of viewpoints and truths depending on where you stand. It really takes tremendous time and patience to get to the subtleties and nuances of any story… The world is a beautiful place, we need to celebrate the goodness because it is everywhere."
Curious about what else she has to say? Check out Ami's full interview.
Full Frame Insurance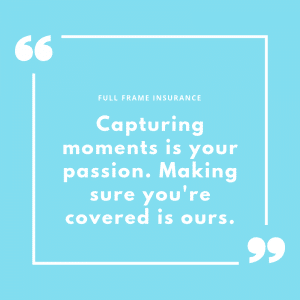 While we are not a famous photographer, we are in the business of insuring photographers within various industries and believe every photographer should protect their business. Without photography insurance, you could be held financially responsible for lawsuits and third-party claims.
"Capturing moments is your passion. Making sure you're covered is ours."
Unlike famous photographers, we can fill you in on the ins and outs of photography insurance and how it can help you excel in your career.
Let us know which famous photographer quote you liked best and purchase your photography insurance today!