Whether it's the lighting, perspective, poses, or editing techniques, there are many ways for photographers to stand out and attract customers. Now there is more to photography than just taking beautiful pictures. It's about making connections with people who are interested in using your service and pitching how you would be a good fit for what they want. This is your chance to show how your business stands out from others in the area. Photographers insurance can help with that. Let's break down how it can be useful.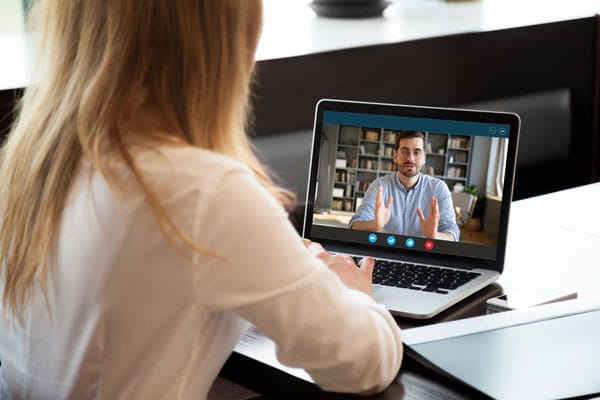 Boost Your Credibility
Whether potential clients are looking for a photographer to capture a special occasion or take their annual family photos, chances are they are considering several photographers in the area. Price, photography style, and editing is just the tip of the iceberg when it comes to choosing the right photographer for them.
The most important thing that clients want from a photographer is to work with someone they can trust. Carrying photographers insurance boosts your credibility and shows potential clients that you take your job seriously.
We offer an insurance badge that can be featured on your website, business cards, and social media profiles! With insurance, you could edge out photographers who choose to run their business without coverage and stand out.
Give Your Clients Peace of Mind
Carrying insurance definitely starts the conversation between you and your potential clients about safety on the job. It gives you a chance to pitch yourself and explain the benefits of working with an insured photographer.
If your client is planning on getting married at their dream venue in the spring, you can let them know that working with an insured photographer means no roadblocks with the venue owner. Many venue owners require photographers to carry liability insurance and won't allow photographers to work on site without it. You can explain to your client that it's common for owners to ask to be added as an additional insured.
The last thing they want is finding out their uninsured photographer can't take wedding photos at the venue. By having photographers insurance, you are able to do your part to make sure things go smoothly and the bride can focus on her special day.
Cover Your Clients
Picture perfect moments is what you look forward to during every photo session. Sometimes there are mishaps and it can be hard to deal with. While we hope every photography session with your clients goes well, it's not always a guarantee and that can be a little scary to think about.
A client could injure themselves during a photoshoot! Let's say your lighting equipment falls right on top of a client during a studio session and cracks their wrist. Their next stop is to the doctor and they receive a hefty bill. Any type of injury can create a great deal of stress and adding an expensive bill adds to it. We include a $5,000 medical expense limit in our photographers insurance policy and it is designed to respond to those types of claims.
When you meet with your clients, you can explain that medical expense coverage is a safety net for them and helps you maintain a positive relationship. Photographers working without photographers business insurance may not be able to provide this professional gesture and that may leave clients upset.
The Wrap Up
As you can see, photographers insurance can be beneficial for your business and your clients! Every business is unique in its own way. However, you are bound to run into similarities with fellow photographers and need something more to stand out. By carrying insurance and explaining the benefits to your clients, you may be able to win them over!
Buy Photographers Insurance